End of Financial Year 2022
EOFY: Give Life, Freedom and Hope
Although Covid restrictions have touched us all over the past years, it is always those who have the least that are most impacted.  DFN has seen an increase in social issues such as unemployment, alcoholism, food shortages, bankruptcy, domestic abuse, and broken dreams. Despair and hopelessness lead to more trafficking of vulnerable little girls. 
Our team responded to the crisis by providing food to the hungry, establishing telehealth clinics and health care for the sick and vulnerable, helping illiterate communities access government initiatives, and filing police reports about domestic violence cases and 'missing girls'. 
Local government asked us to care for over 620 covid orphans. 
The holistic response of our team is limited only by lack of funds.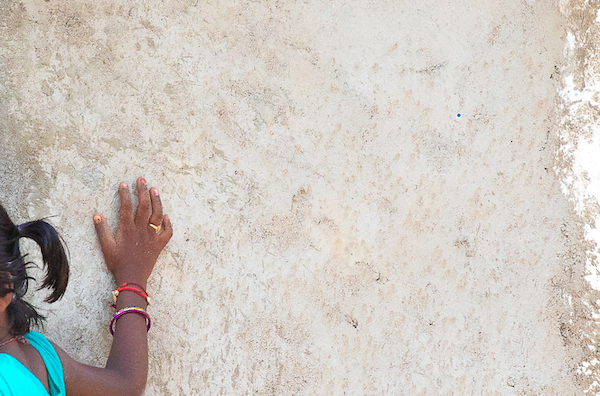 We want to see more health workers, more community workers, and more tele-health clinics, providing essential care and support to more vulnerable women. We want to see more little girls saved from systemic ritualised abuse. 
As the end of the financial year approaches, we invite you to help us, so more vulnerable women and children will receive practical, timely care, discovering that they have value and worth.
18 child marriages averted
660 social awareness programmes
72 Particularly vulnerable children enrolled in school
To direct deposit, our bank details are:
Bank: Westpac
BSB: 033-178
Account Number: 435029
Account Name: Dignity Freedom Network Australia
Please reference your name, Gift Code(s) and quantity.
If this is your first gift, please send email us with your name and details so we can send you a tax receipt.
All gifts are fully tax-deductible.
FAQs
Are gifts tax-deductible?
Yes, all gifts are fully tax-deductible
Banking has changed in India, can the funds be remitted?
Yes, our bank accounts are open, and funds are regularly being remitted.
What % of gifts goes to the project?
80% of every gift goes directly to the project. Extra remittance is regularly sent at the discretion of the board.