End of Financial Year 2023
EOFY: Give Life, Freedom and Hope
Although the cost of living has increased significantly, we are still known as 'the lucky country'.  Access to clean drinking water, education, and a medical system are things we can take for granted. 
Would you help us to bring life, freedom and hope to some of those most in need this financial year?   
Our nationally led and run teams provide food to the hungry, healthcare to the sick, education to illiterate communities and access to government initiatives to the most vulnerable. 
The holistic response of our team is limited only by lack of funds.
We want to see more health workers and clinics care for more people, more families receiving nutritional support and fresh water, more vulnerable women and girls safe and on a journey to freedom and hope.
Would you consider making a tax-deductible gift THIS financial year?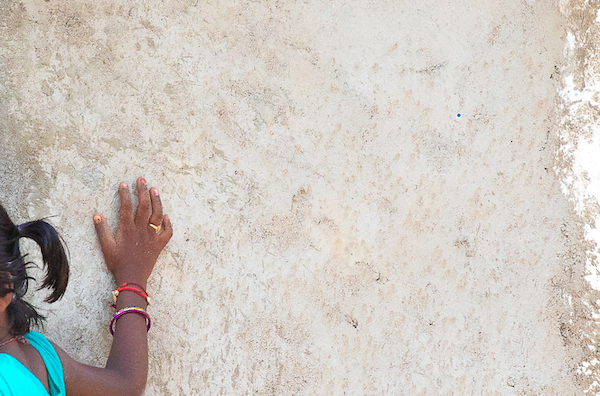 300 villages with an active presence
138 early marriage preventions
159 at-risk girls living in safety 
660 social awareness programmes
72 Particularly vulnerable children enrolled in school
71 tele-health clinics operational in vulnerable communities 
To direct deposit, our bank details are:
Bank: Westpac
BSB: 033-178
Account Number: 435029
Account Name: Dignity Freedom Network Australia
Please reference your name, Gift Code(s) and quantity.
If this is your first gift, please send email us with your name and details so we can send you a tax receipt.
All gifts are fully tax-deductible.
FAQs
Are gifts tax-deductible?
Yes, all gifts are fully tax-deductible
Banking has changed in India, can the funds be remitted?
Yes, our bank accounts are open, and funds are regularly being remitted.
What % of gifts goes to the project?
80% of every gift goes directly to the project. Extra remittance is regularly sent at the discretion of the board.