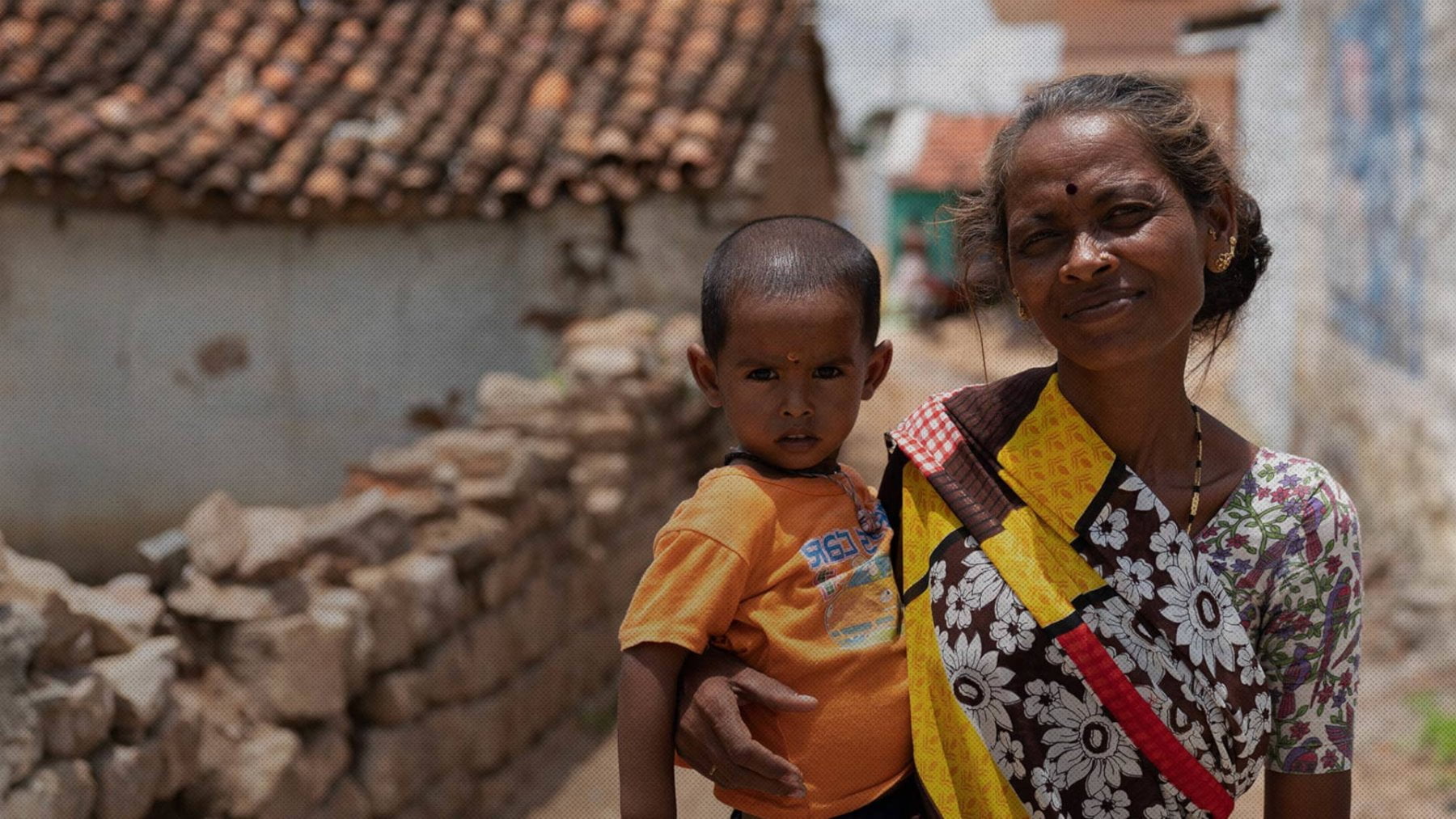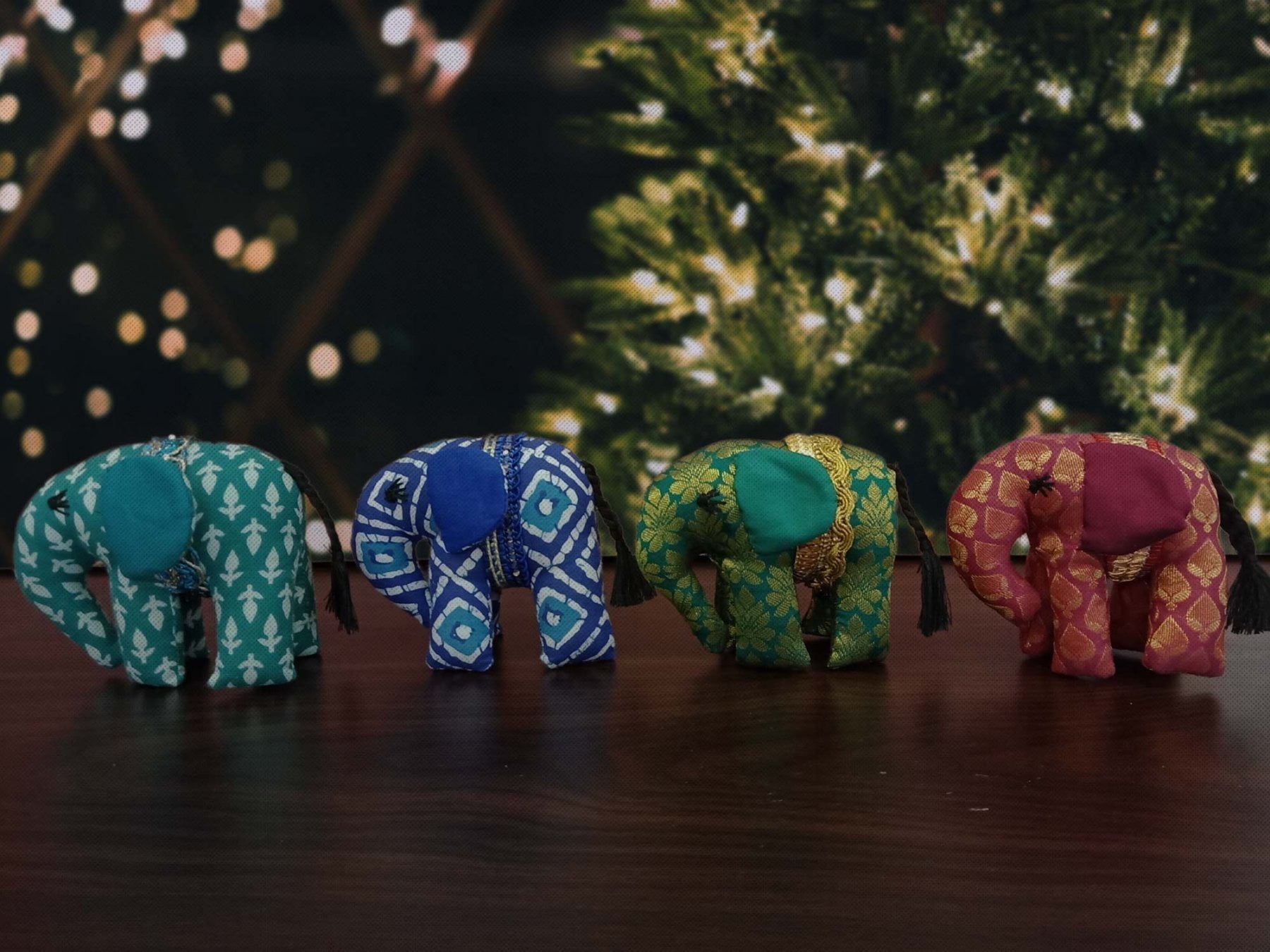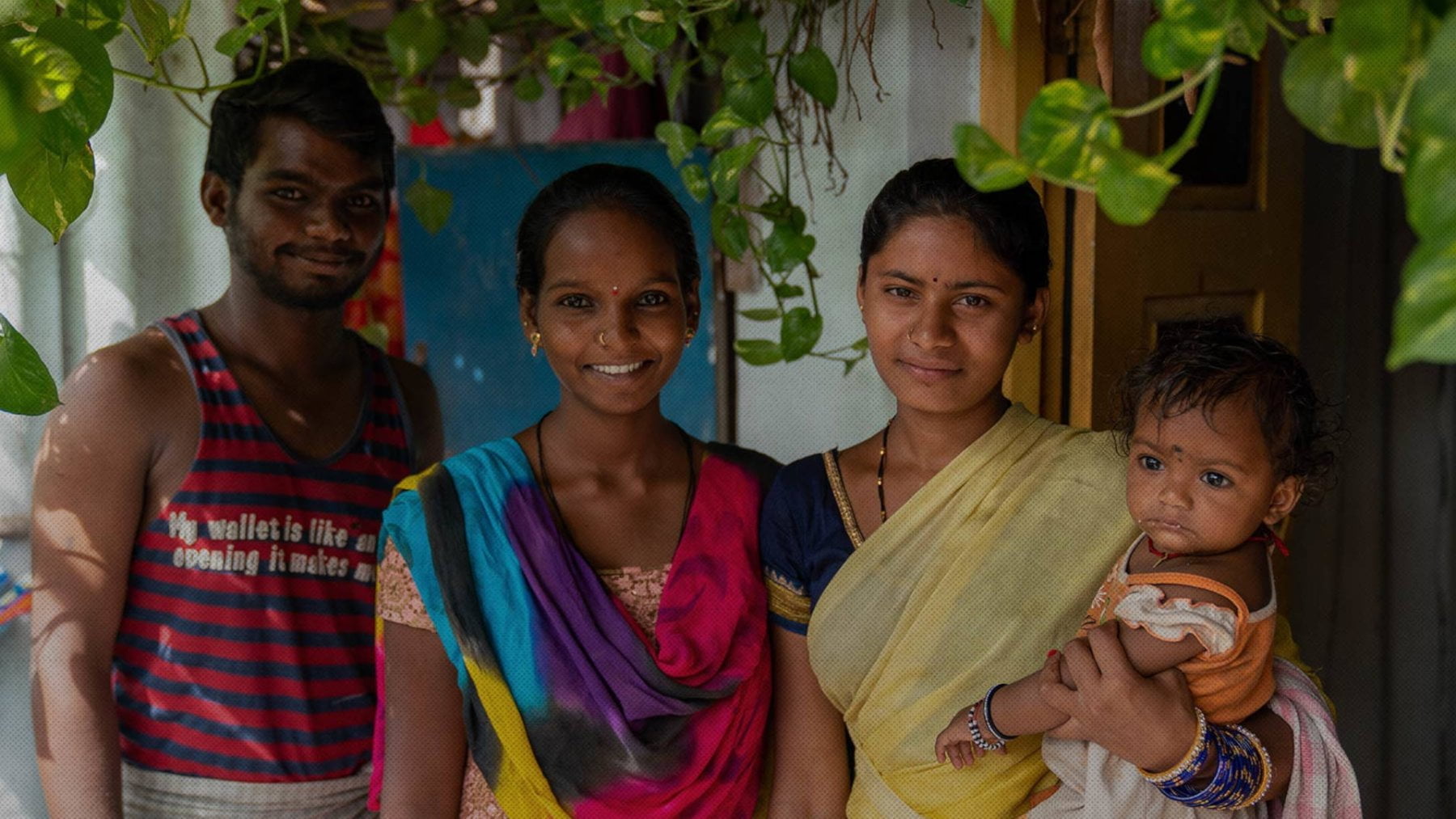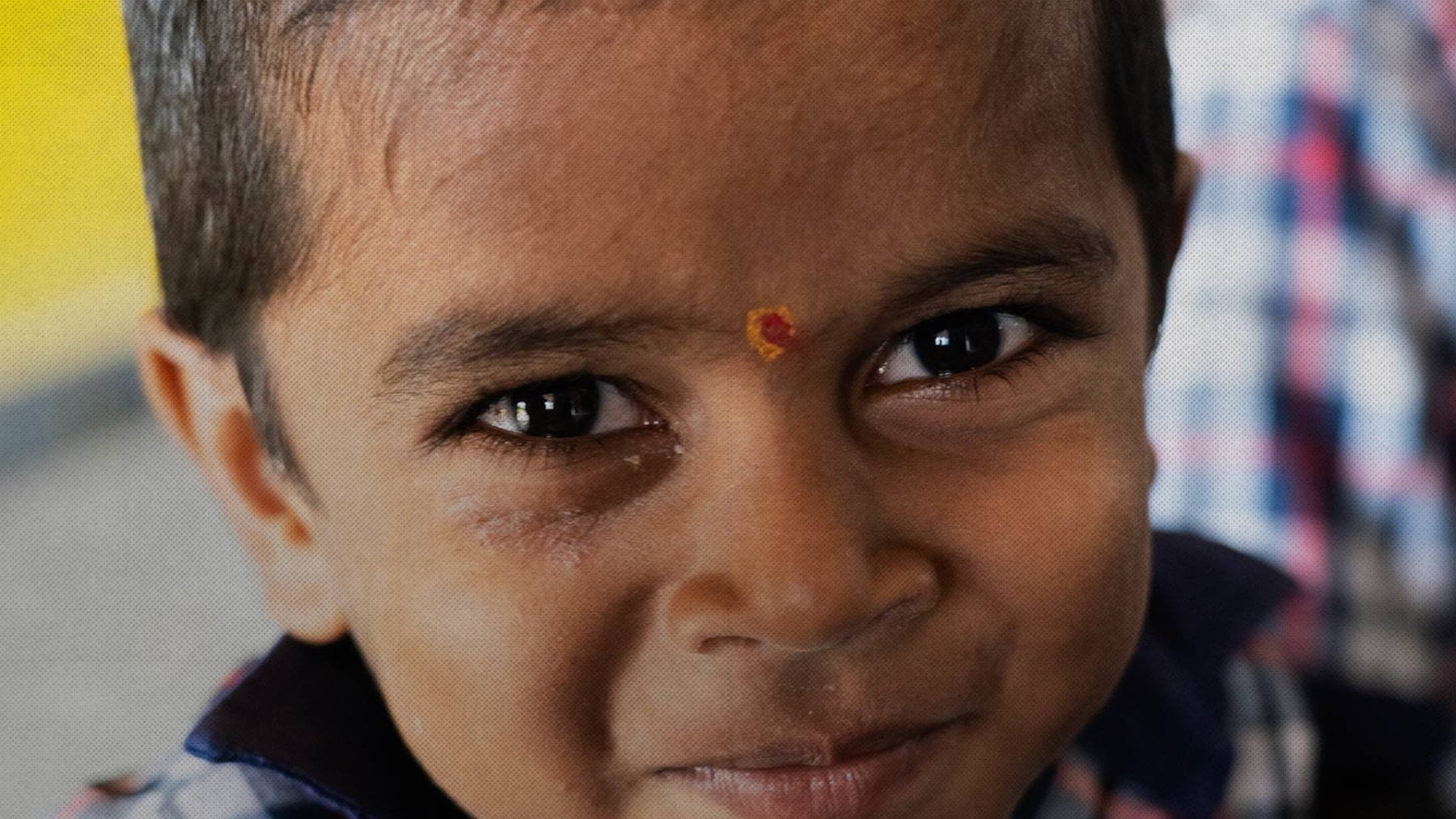 General
Dignity and Freedom for the poor, the marginalised and the outcastes in South Asia.
Christmas Appeal
Give a Christmas gift that changes lives.
Donate
Your donation counts;
they need your support
Sponsorship
We offer three sponsorship programmes. Find out more.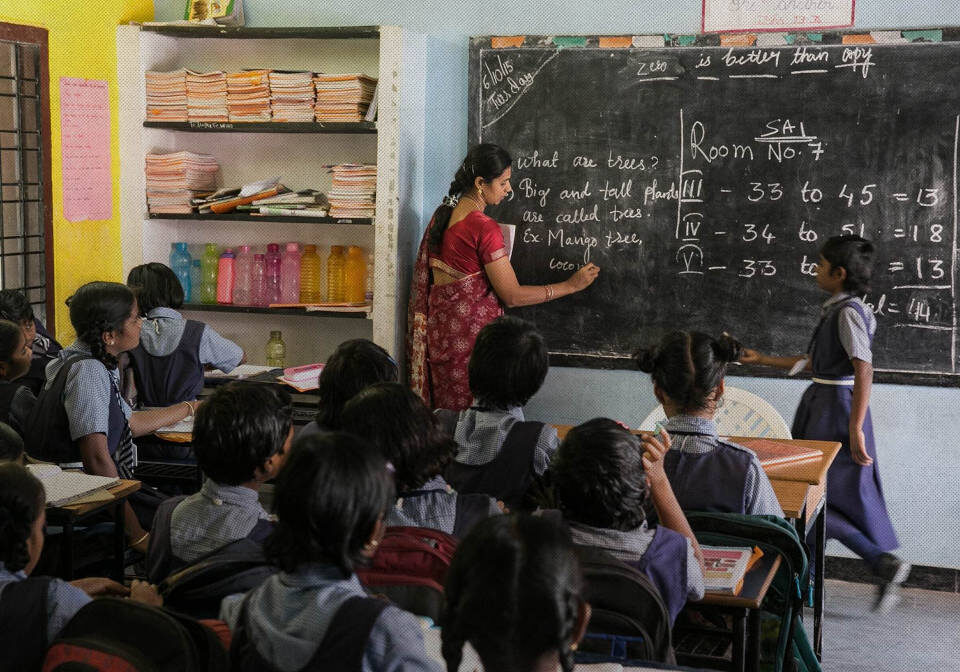 Opens doors and opportunities. Education empowers children and gives them a reason to dream. Our schools provide quality, English-medium education to children from poor and marginalised communities including health care, sports and the Arts; emphasising respect for others, self-worth, dignity, freedom and equality.
Healthcare is essential to break the poverty cycle. Community Health Workers, primary clinics and HIV/AIDS centres help prevent sickness and disease – a cause and consequence of poverty and inequality. Currently our focus is mitigating the impact of COVID-19.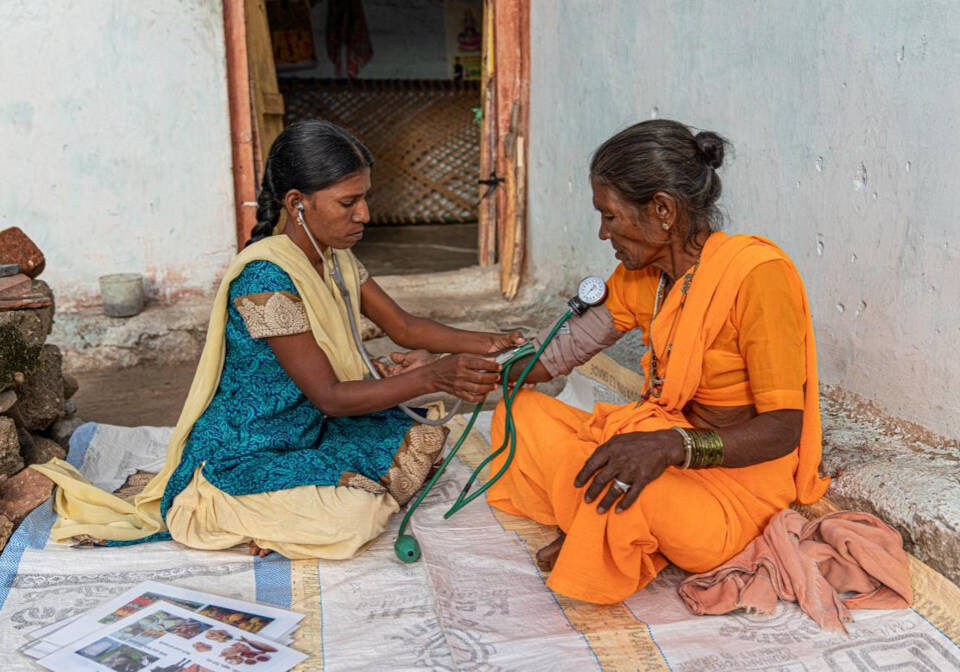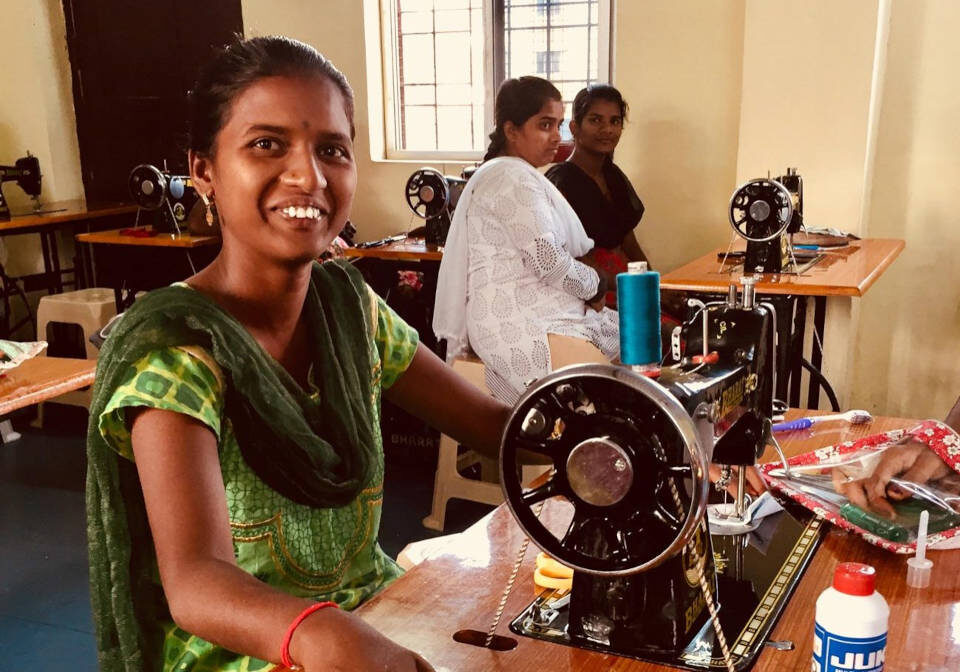 Economic Empowerment restores the potential for earned dignity. Business start-up grants, self-help groups and vocational training enable the poor and vulnerable to earn a livelihood, become self-sufficient and hold their heads up high.
Vulnerable women and girls
Prevention and awareness programmes among at-risk women and girls and their local community. Our teams protect vulnerable girls wherever possible and rescue abused women and girls. We provide these empower these women and girls to find a new future with health, dignity and hope.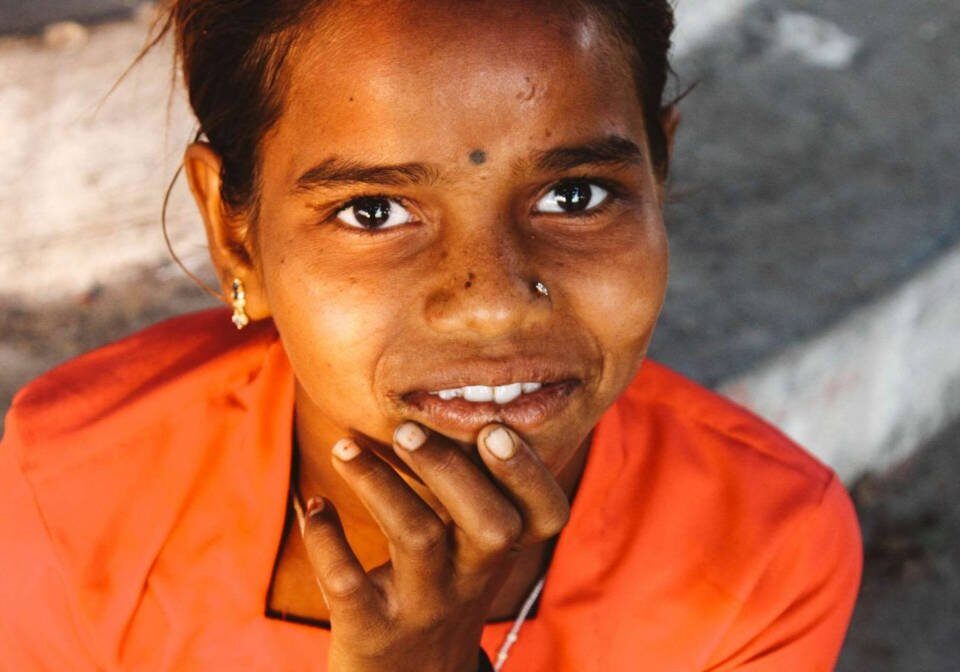 DFN partners worldwide, funding sustainable projects among vulnerable communities and does not discriminate on the basis of caste, ethnicity, nationality and religious identity. DFN is committed to seeing the marginalised freed from a life of poverty, exploitation and slavery; through education, healthcare, and economic development.