Quality Education changes lives
Local leaders asked for quality education to provide children from poor and marginalised communities with opportunities they could never hope for. They requested English-medium education: the language of opportunity denied for so long to the poor and marginalised. A values-based education within an ethos that emphasised respect for others, self-worth, dignity, freedom and equality was deemed essential.
Our local partners responded and today we have 97 schools ensuring access to quality education for over 26,000 students. Our schools also provide students and their families with health care. Additionally, students are exposed to sport and the Arts. Approximately half of our students are currently sponsored, the rest are subsidised through initiatives such as our annual Youth Challenge campaign for teens.
Sponsoring a child is a way you can directly impact the lives of children living in poverty. Sponsors receive a photo and profile of the child they support, as well as an annual report card and an activity from the child.
You can help a vulnerable child access quality English-medium education giving them an opportunity to dream big dreams. We have three sponsorship programmes:
Scholarship Program: $33 per month / $396 per year: no specific child allocated, supports un-supported students
Sponsorship Program: $40 per month / $480 per year: specific child allocated
Vulnerable child Sponsorship: $60 per month / $720 per year; the child/grandchild of an abused woman.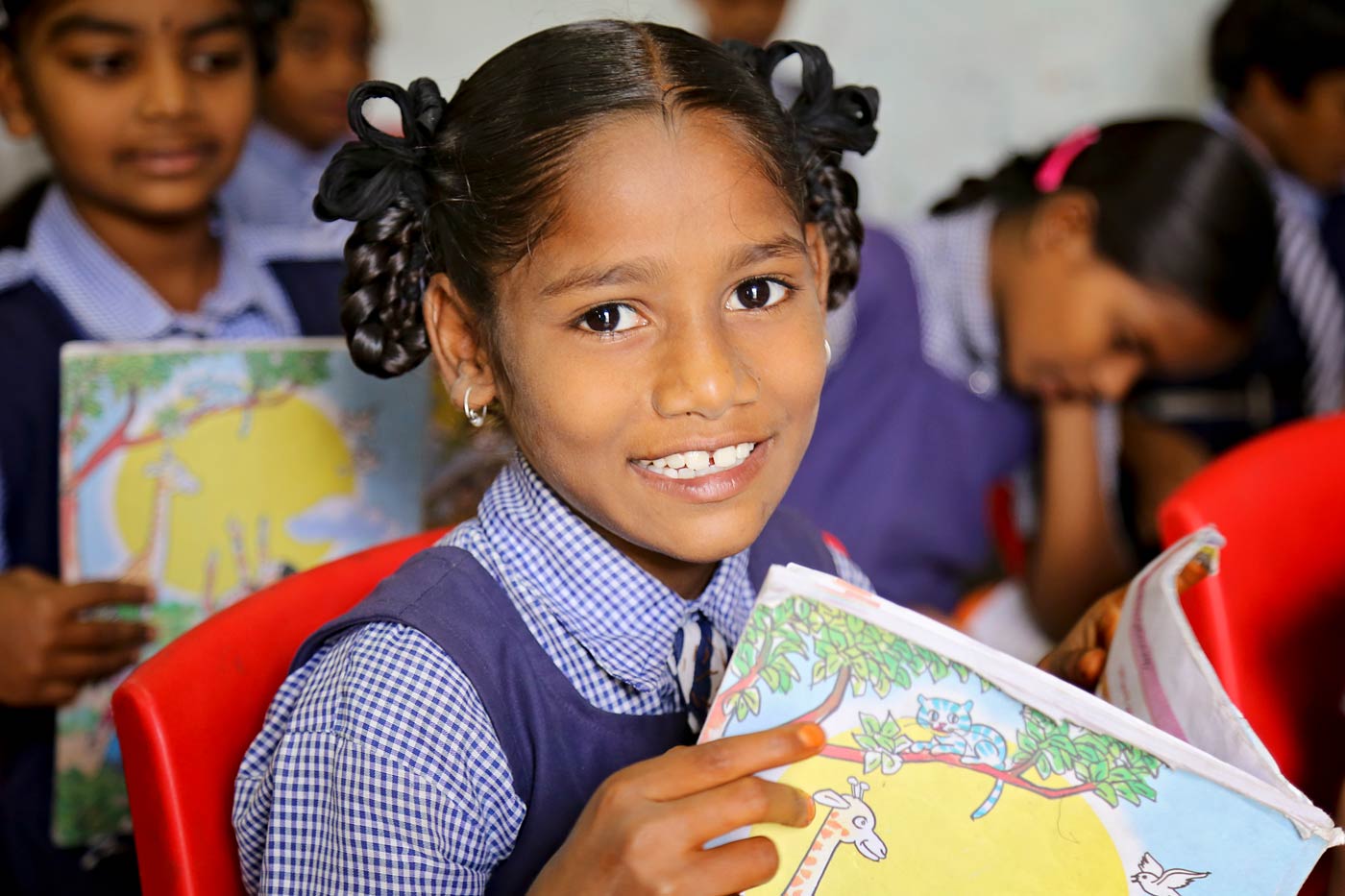 Our Good Shepherd Schools welcome all, regardless of background, faith or social status, with a primary focus on children from poor communities, tribal, and vulnerable circumstances.
Many of our schools are in need of extensions, painting, repairs, play equipment, library books, science labs and sporting equipment. We are grateful when people donate towards these items, providing our students with unheard of luxuries.
Our schools become community hubs, providing healthcare, vocational training, adult education and other economic development programmes that benefit the local community. During the COVID-19 pandemic many became food distribution centres and tele-health clinics. Supporting our schools helps with maintenance such as painting and repairs, and enables capital works including more classrooms as numbers grow, science labs, computers and ongoing training for our teachers.
When Nandini* was given the opportunity of a good quality education in one of our Good Shepherd schools, the seed of a dream was planted. She discovered a love for computers and, as her confidence grew, she began to imagine the possibility of a career in computing.
Encouraged by her teachers, and with good exam grades, Nandini has gone on to study software engineering with every prospect of a good job – something she could never imagine coming from a poor Dalit family.
This is why we do what we do.
*Name changed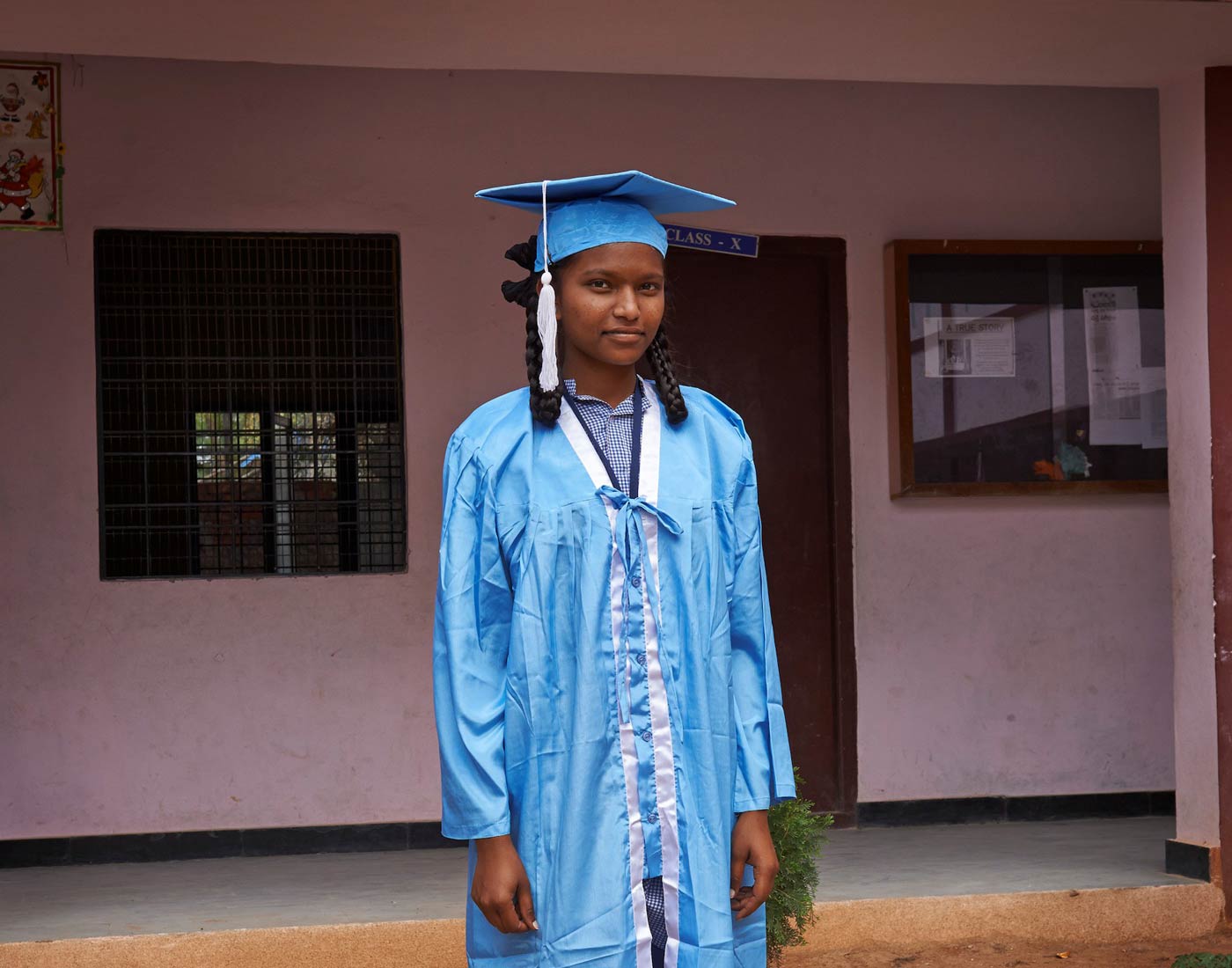 Sitting on the dirt floor of her simple home, *Sunita organises the worksheets her father collected from her school that morning.  She has not seen her teacher since March, and she misses her dearly.  These worksheets are not simply assignments, they represent a relationship to her. They are a symbol of hope from her 5 years…
According to UNESCO, one in five children are currently not attending school. There are many reasons for lack of schooling but for millions of children, the number one reason is poverty. Can you imagine being 12-years-old and instead of excitedly getting ready for a brand-new school year, you are instead told that your life isn't…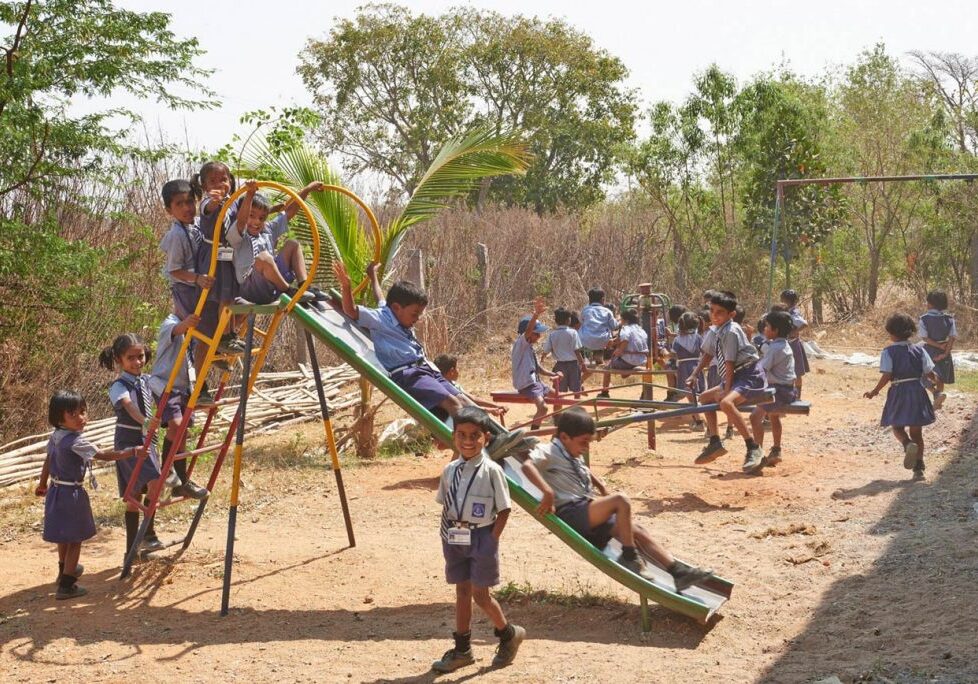 Have Questions? Check out our FAQs
We invite you to consider sponsoring a child today or helping with the costs of running a school. Check our International day of the Girl (October 11) initiative, raising funds for un-supported girls in our schools.