Include a gift to DFN in your Will
Thank you for considering leaving a gift to DFN in your Will (also known as a bequest). Leaving a gift in your Will is a meaningful way to express your beliefs and values in a lasting way. Including DFN in your Will leaves a legacy with life-changing and eternal impact. Such a gift will assist and empower women and children in desperate need, providing them with the spiritual, emotional, economic, social and physical support they need to be released from poverty.
Your gift no matter how small or large, is much more than a financial donation. It can enable our team to bring hope and restore dignity to some of the most marginalised women/girls in the world today.
How to leave a bequest to DFN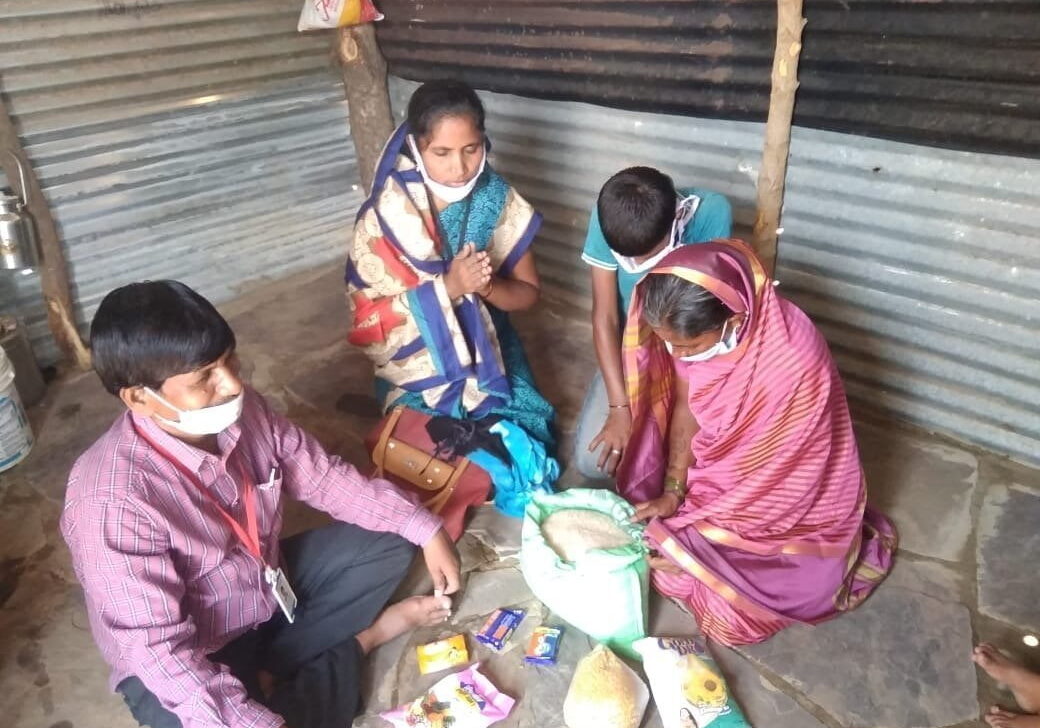 Making a bequest is a very personal act. You can choose to leave your bequest to DFN for general use, or you can direct your bequest to a more specific need such as Education, Health Care, Vocational Training or the Anti Human Trafficking Project.
Bequests of any size will contribute to growing this work and will be gratefully received. We recommend that you speak to a solicitor and financial advisor about bequest options. For your convenience, we have prepared the following sample wording:
If you have included DFN in your Will or are thinking of doing so, we would love to hear from you. For a confidential discussion, please contact us at [email protected] / [email protected], or if in Australia you can phone 1800 949 774.