Thank you for joining our 2021 annual 'Hope for the Jogini Girls' dinners, held in three time zones.
Together we raised funds to support the operations in 85 villages, for an entire year!
Thank you for joining us, and for generously supporting those on the margins.
Hope for the Jogini Girls Dinner 2021
We would love you to join us for our annual "Hope for the Jogini Girls" dinner, to hear updates about the work, and how lives are being transformed.
For over 2,000 years, girls have been dedicated to a deity, and thereafter trapped in horrific systemic abuse. Our goal is to prevent dedications of little girls and to empower entrapped women to find freedom and hope.
Join us to hear inspiring stories of hope and restoration. Additionally we will share how our COVID response is restoring hope to vulnerable communities.
The dinners will be live-streamed and interactive; and enjoyed from the comfort of your own home, with guests where permitted.
To participate you will need internet access and a device (phone or computer) to connect to a TV screen.
Note: these are not Zoom meetings, they are live-streamed events including interviews with the team in India, updates on our COVID response, and a special item from the 'shelter girls'.
Get together with a group of friends or family where permitted, or join from the comfort of your own home. We encourage you to support your local Indian takeaway, or enjoy preparing delicious Indian cuisine.
The operational costs to work in one village, for one year, with all level of staff is $1,800. Our goal is to continue to support the work in the villages we currently work in, and to expand so that more women are empowered for a life of dignity, and more vulnerable girls are protected.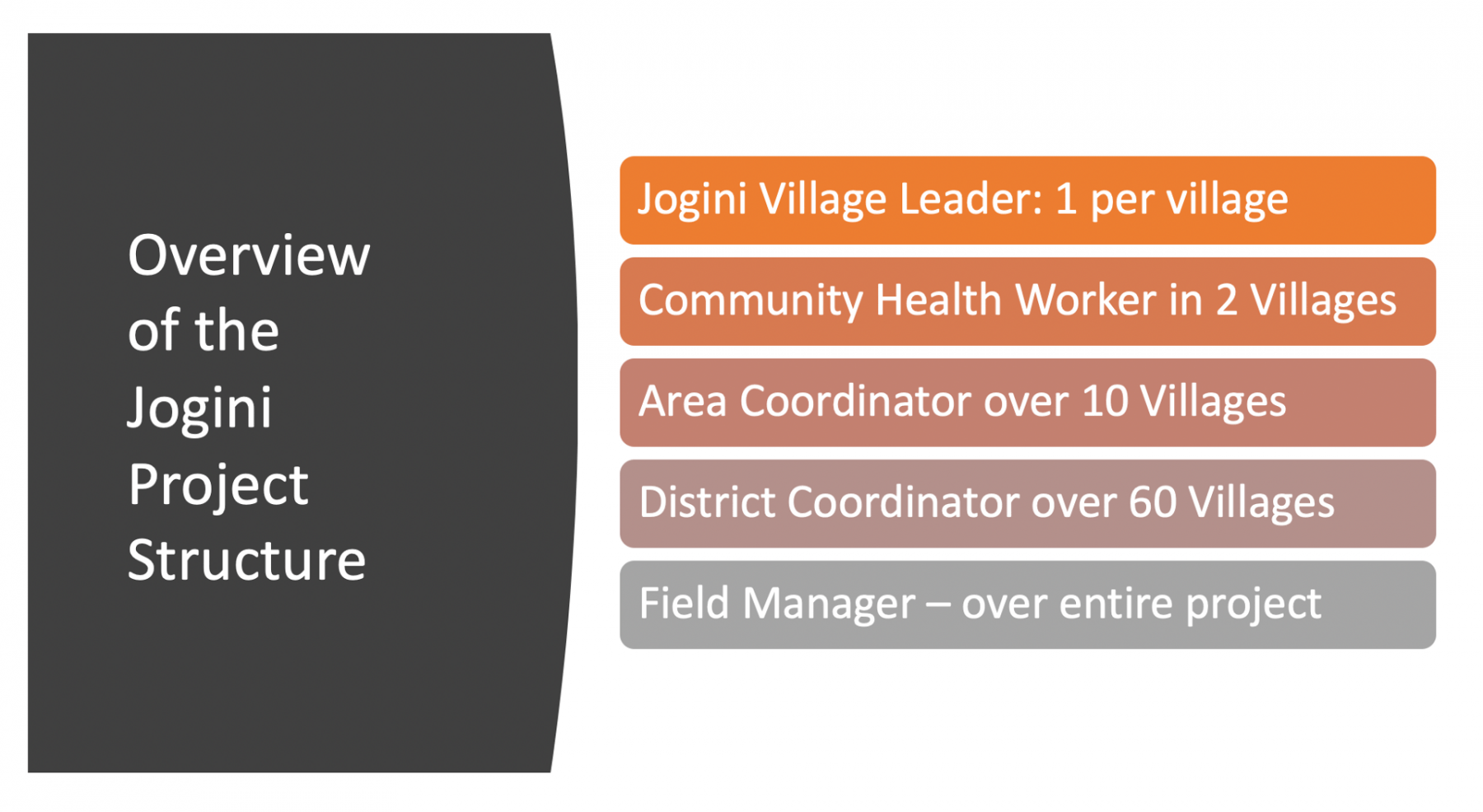 Online Auction: Australia East Coast
Our online auction will only be held during the Australian East Coast dinner, a treat for guests in extended lockdown! Bidding will take place in the chat room using codes as follows. Items include:
Honey Hamper (HH)
Soap Hamper (SH)
George Verwer Global Jacket (GJ)
Handcrafted jewellery, items sold separately:

Red Earrings (J1)
Green Earrings (J2)
Green & gold Necklace / Earring set (J3)
Peach & white Necklace / Earring set (J4)
Silver & white Necklace / Earring set (J5)

Dozen bottles of red wine (RW)
Hand crafted Bomber Jacket (BJ)
$200 gift voucher IIKOS homewares (IK)
Gourmet Honey Hamper: (HH)
Hamper includes:
500 Grams Ben's Bees Local Raw Honey
240 Grams Vanilla Bean Honey
500 Grams Ben's Bees Creamed Honey
240 Grams Macadamia Honey
2 Pure Beeswax Skep Candles
6 Pure Beeswax Tea Light Candles
Pure Beeswax Fern Motif Pattern Candle
Ben's Bees Beeswax Wraps
2 Wooden Honey Dippers
Retail: $119.95
Boutique hamper packed with healthy, natural products: premium, raw organic honey and pure, ethically produced beeswax. All products manufactured in Australia by a small, family-owned business.
Donated by: Ben's Bees
www.bensbees.com.au/
Beautiful Soap Hamper: (SH)
Hamper includes:
2 x Mum's Soap (almond milk, pink clay and French white kaolin)
2 x Dad's Soap (pine tar, goat's milk, cocoa butter)
2 x Lavender and Goat's Milk Bar
2 x Sea Salt Bar
2 x Teenage Bar
2 x Coffee Scrub
Natural, beautifully handcrafted soap, formulated for skin conditions such as eczema, acne, dry or sensitive skin.  All soaps are palm oil free and come in eco-friendly packaging. RRP: $183.00
Donated by:  Saponified Gentle Soaps+
Instagram: @Saponified_gentle_soaps
YOUR VERY OWN GV GLOBAL JACKET: (GJ)
Bid for your very own iconic Global Jacket as worn by George Verwer. 
RRP: Priceless
Donated by George Verwer, OM Founder. 
HAND CRAFTED JEWELLERY: Codes vary, see above
Stunning handcrafted necklace and matching earring sets, and individual earrings. Silver pieces created from German silver.
Items auctioned individually. 
Donated by Indu with Jewellery
DOZEN BOTTLES OF GARNACHA TEMPRANILLO: (RW)
12 bottles of 2015 Burge Family Hipster
Barossa Valley Garnacha Tempranillo
courtesy of Oak Road Estate.
RRP: $220
Donated by Oak Road Estate: www.oakroadestate.com.au
HAND STITCHED BOMBER JACKET: (BJ)
The Bomber Jacket is an absolute favourite. Incredibly cosy and comfortable, made from vintage Indian Kantha Quilts. The Bomber is a timeless shape and fabric and features side pockets and lovely piping around the neck, with an elasticated waist. Fits size 8-14. Hand stitched by artisans in Jaipur, India.
Comes with silk-covered beads: Hand-made through vocational education projects supporting youths in Jaipur, India.
RRP $215
Donated by The Possibility Project: www.thepossibilityproject.com.au
$200 GIFT VOUCHER FOR IIKOS DESIGN: (IK)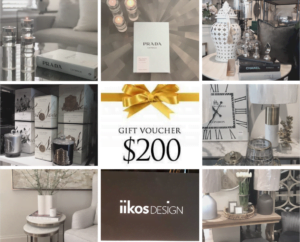 $200 to spend at iikos design on beautiful homewares items of choice including candles, lamps, clocks, decorations and more.
Online or in store (Melbourne).
Donated by iikos Design www.iikosdesign.com
New Zealand Dinner:
Thursday September 23, 7.30-9pm (NZ)
Registrations are essential to receive login codes, links are above. Resources and support will be provided to ensure a memorable evening.
Special guest: Silvie Paladino
Silvie Paladino is one of Australia's most versatile and talented entertainers, well known to Australian audiences for her roles in Les Misérables, Mama Mia!, Cats, and television appearances including Carols by Candlelight. Silvie will share one of her favourite songs.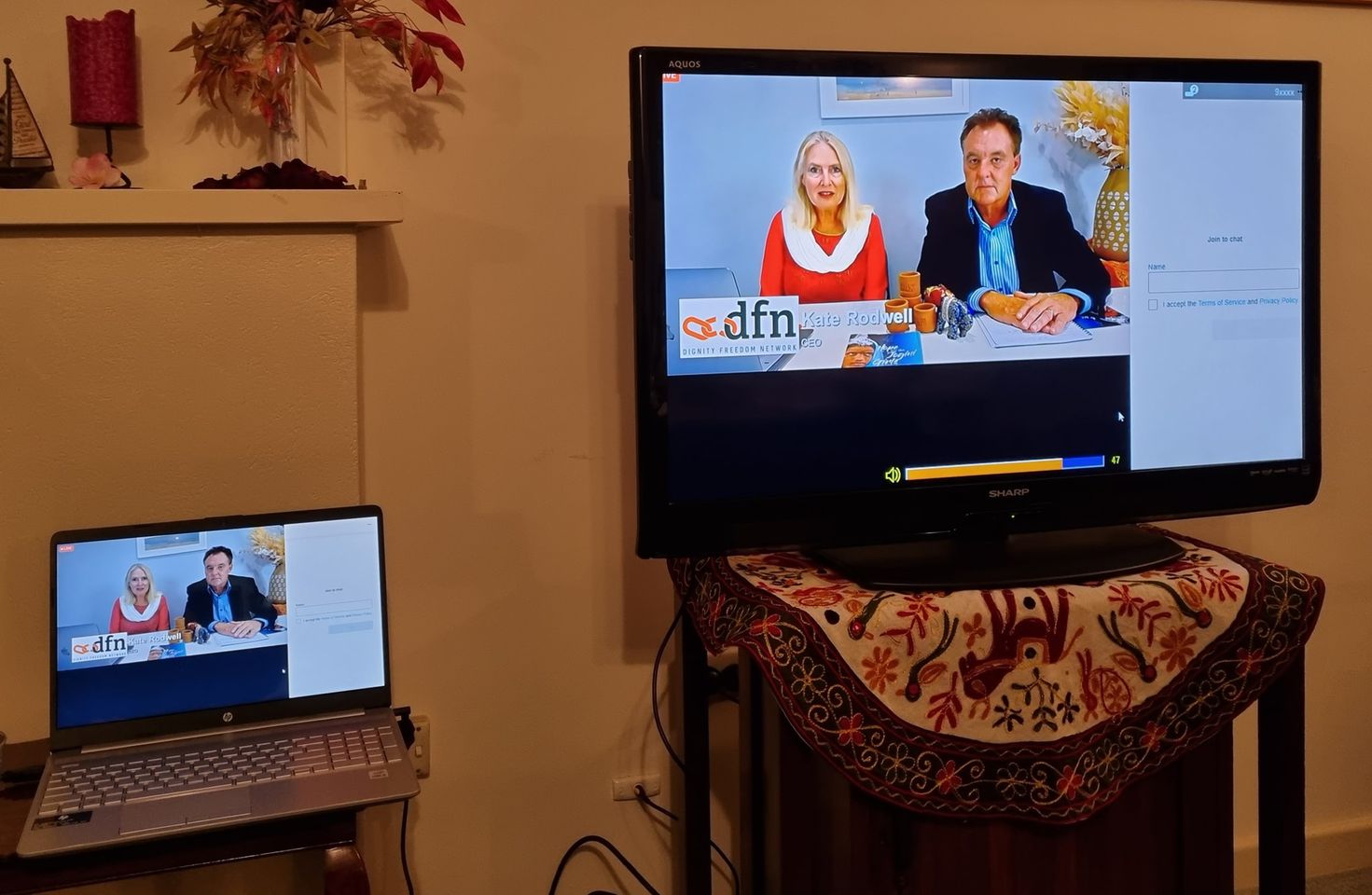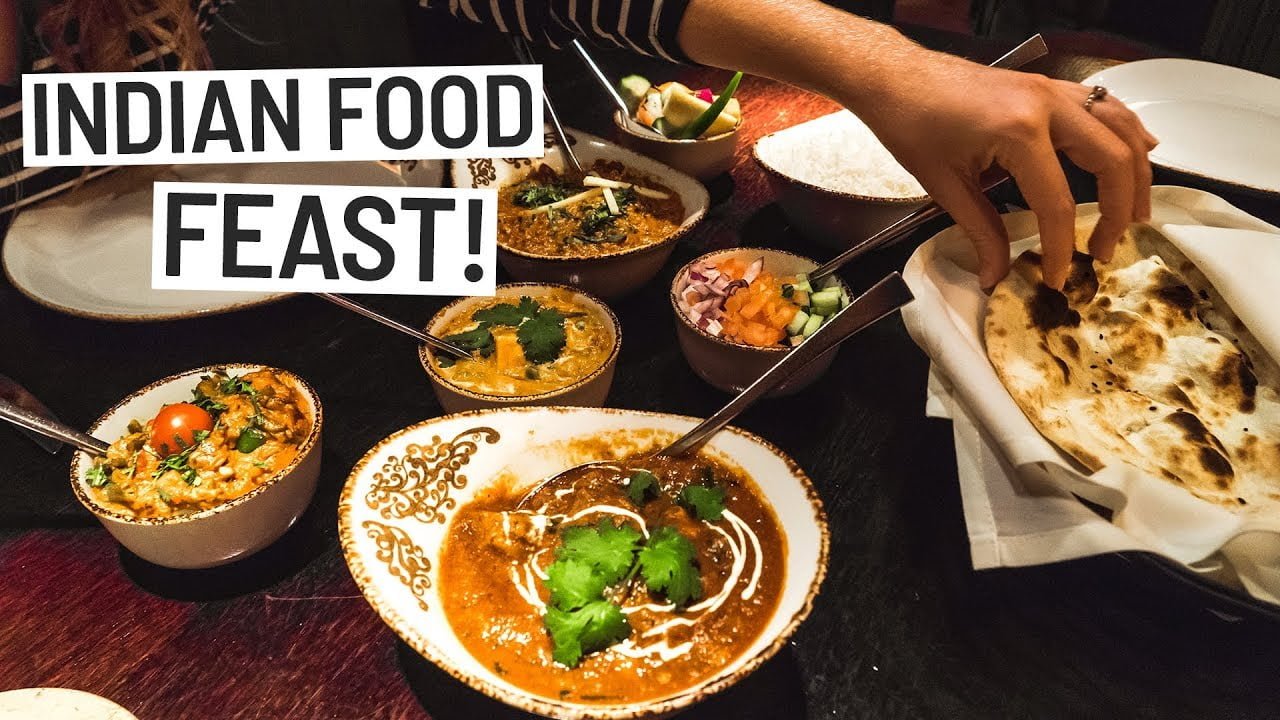 Thank you for your interest in joining our 2021 'Hope for the Jogini Girls' dinners. Below are resources for you to download that will help you enjoy your evening, including music, decorations and recipes. If you have any questions, please email us.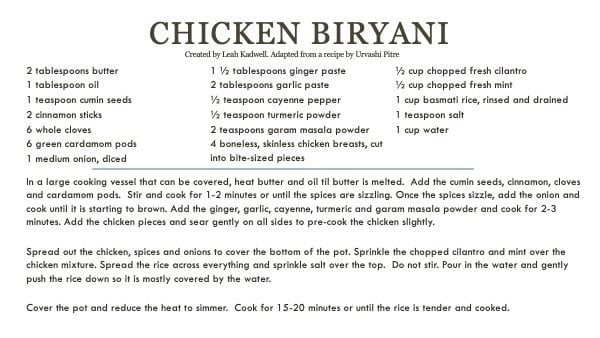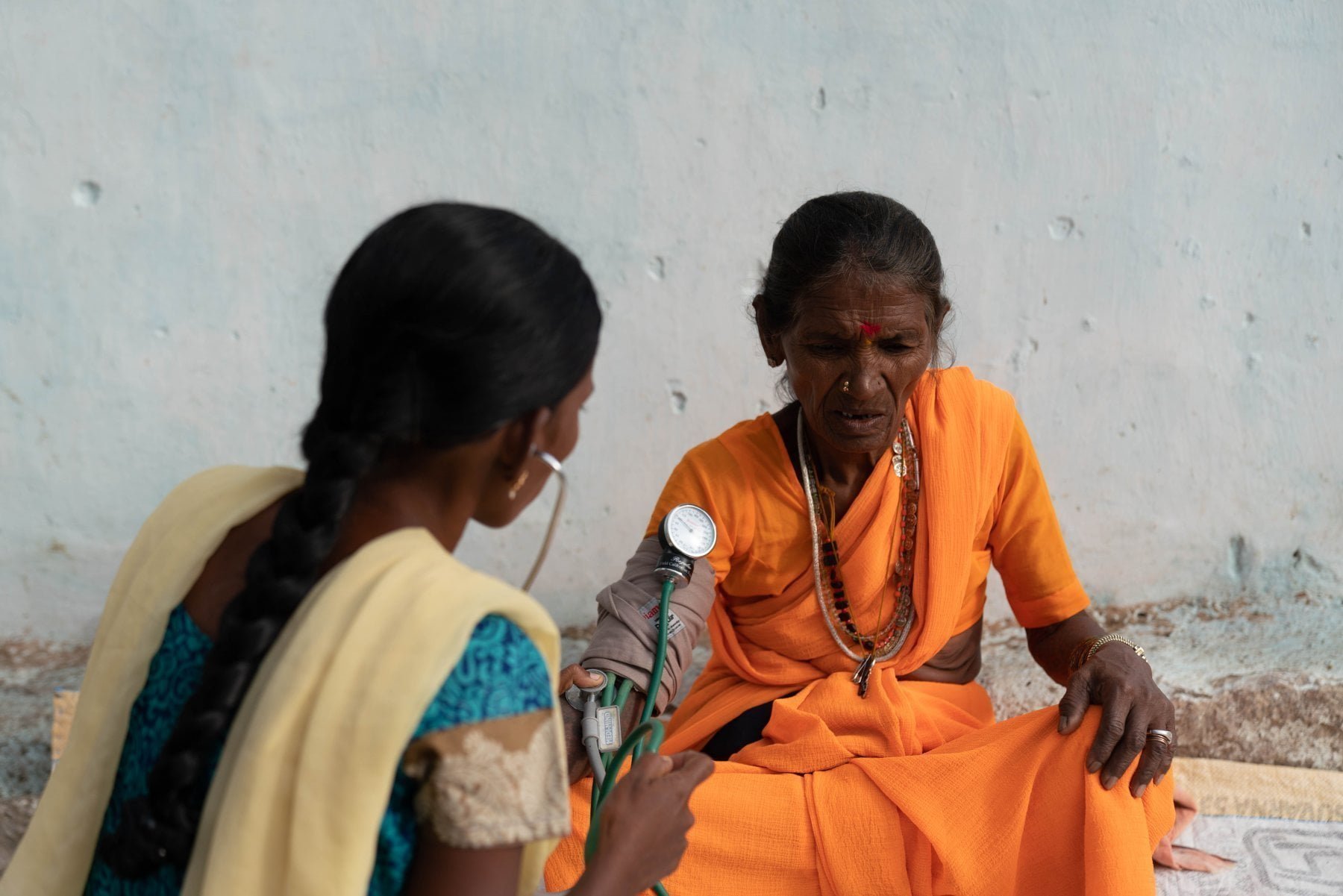 Thank you to:
Ben from Ben's Bees

Marie Mucha from Saponified Soaps
Instagram: @Saponified_gentle_soaps
The team from Oak Road Estate

Helen Bastounas from iikos Design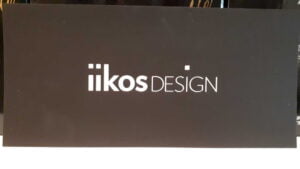 Kim Pearce from The Possibility Project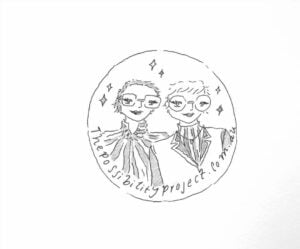 www.thepossibilityproject.com.au
Hope for the Jogini Girls Dinner 2020
Thank you for supporting our 2020 'Hope for the Jogini Girls' Dinners. This year our dinners were live-streamed and took place in three time zones, 3 East Coast (AEST); 1 West Coast (AWST) and 1 in New Zealand.
People joined from their homes or gathered in groups as permitted, enjoying Indian cuisine, and experiencing a 'touch of India'. Music, recipes, decorations and resources were downloaded from the website.
Many reported that they enjoyed our virtual dinners MORE than our live events. Those living in regional areas expressed that they were delighted they could join in, as did those who avoid night-time outings. Feedback from those in lockdown was that this was an innovative and enjoyable alternative to Netflix!
Funds raised supported the entire operations of our work in 80 villages for a year. THANK YOU to all who believed us when we said it was 'not another Zoom' meeting, who registered, invited guests, gave, and partnered with this work. If you missed out, we are producing a truncated version of approx. 40 minutes that you can share with others who have a heart for issues of injustice.
Let us know if you're interested
If you are interested in our 2021 dinners or would like information about our 40-minute 2020 dinner presentation, please contact us.