Hope for the Jogini Girls Dinner 2020
Thank you for supporting our 2020 'Hope for the Jogini Girls' Dinners. This year our dinners were live-streamed and took place according to time zones, with 3 for the East Coast of Australia (AEST); 1 on the West Coast (AWST) and 1 in New Zealand.
People joined from their homes and gathered in groups where permitted, enjoying Indian cuisine, with an emphasis on 'touch of India'. Music, recipes, decorations and resources were downloadable from the website.
Many affirmed that they enjoyed this experience MORE than our non-COVID face-to-face events; while those who live in regional areas or who shy away from night-time outings expressed appreciation of being able to join in.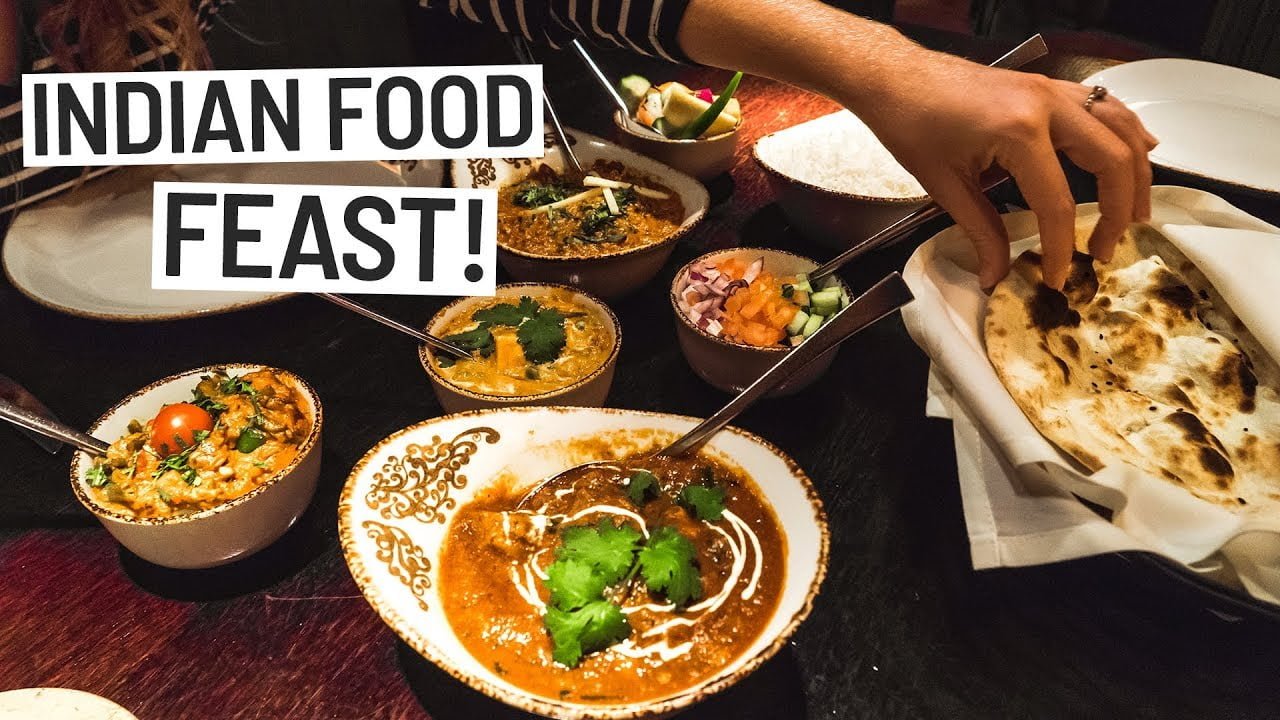 Funds raised supported the entire operations of our work in 80 villages for a year. THANK YOU to all who believed us when we said it was 'not another Zoom' meeting, who registered, invited guests, gave, and partnered with this work. If you missed out, we are producing a truncated version of approx. 40 minutes that you can share with others who have a heart for issues of injustice.
Have a look to see if your question is answered here. If it isn't don't worry, you can always reach out to us by email to ask anything.
Let us know if you're interested
If you are interested in our 2021 dinners or would like information about our 40-minute 2020 dinner presentation, please contact us.