Thank you to all who participated!
The Upstream Challenge took place on 2nd April 2022 in Melbourne, Australia, with 23 people participating. DFN extends our heartfelt thanks to all who walked, supported and donated. Congratulations to those who completed the challenge!
Funds raised will be used to provide shelter and vocational education to exploited women and at-risk girls, restoring their dignity and freedom.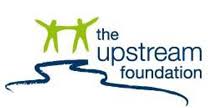 What is the Upstream Challenge?
The Upstream Challenge is a fabulous annual fund-raising walk/run in Eastern Melbourne. Register as an individual or team for either the 50km or the 20km option. Registration is $50, and participants commit to raising a minimum of $200.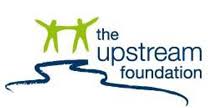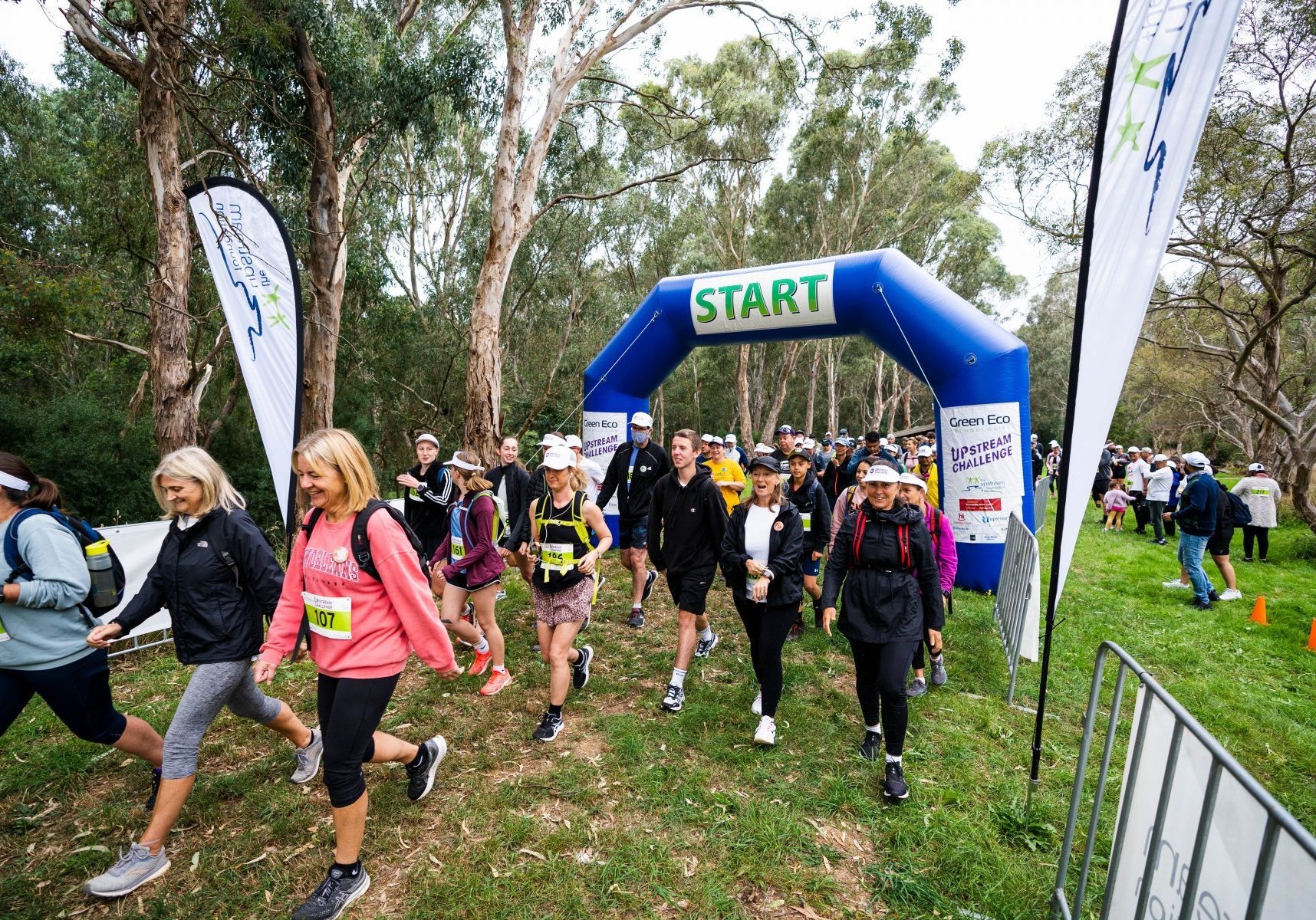 Dignity Freedom Network is delighted to be one of the Upstream Challenge beneficiaries. Choosing us helps us expand into more villages. Every $1,800 supports operations in a village for an entire year, helping vulnerable women and girls find hope and dignity.
The 20km and the 50km walk / run are both in the eastern suburbs of Melbourne.
Both the 20km and 50km routes for the 2022 Upstream Challenge is TBC but will take place in the Donvale area. Checkpoints break up the 50km into approximately 10km sections. The Upstream Challenge concludes at Donvale Christian College for celebrations, food and activities.
Participants register for either the 50km or 20km Challenge as an individual or as a team. Individual Entry: complete either the 50km or 20km at your own pace. Team Entry: complete either the 50km or 20km as a team. Teams MUST stick together throughout the event, so if you are at different fitness levels or speed, we suggest you register as an individual. Relay teams are not an option. The fundraising minimum of $200 is per participant not per team
Participants nominate which beneficiary they wish to support. We invite you to nominate Dignity Freedom Network.
100% of donations go directly to the beneficiaries. The Upstream Foundation requires participants to raise a minimum of $200, hoping that everyone sets their fundraising target high.
For other FAQs please visit the frequently asked questions on the Upstream Foundation website.
If you are unable to participate in the actual walk, we also need volunteers to help on the day. If you would like to volunteer email [email protected]
We also need people to sponsor our wonderful walkers. Sponsor one of our participants.