It is estimated that a specific system of abuse is practiced in approximately 3,000 villages.
We currently are working in over 250 of these, but our goal is to expand. It costs $1,800 per year to support the work in 1 village. Donate to help the work expand, so more women and girls are free to live a life of dignity.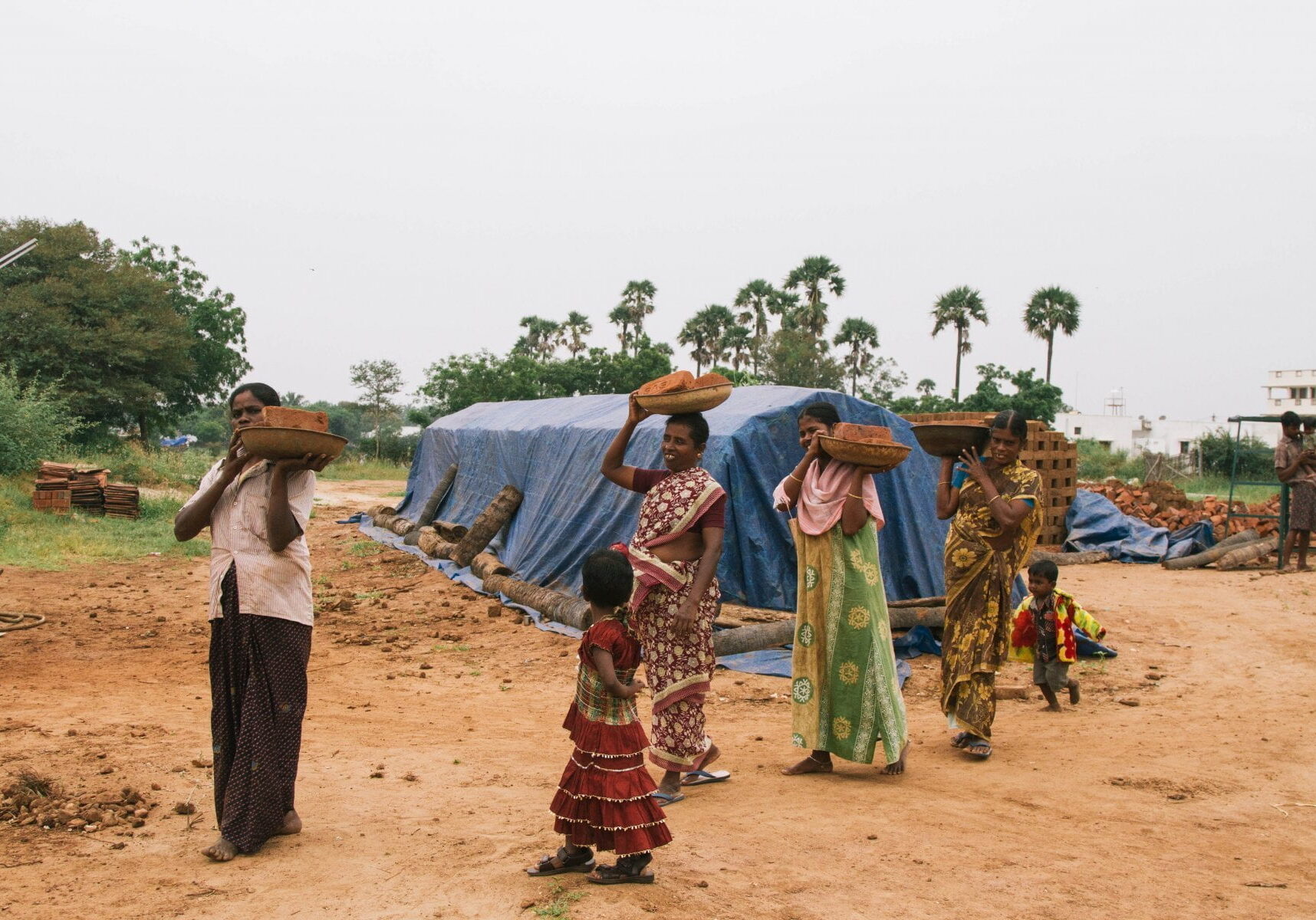 It is estimated that this particular system occurs in approximately 3,000 villages. Currently we are working in over 260 villages.
In the villages where we have teams, we are seeing these women receiving support, healthcare and advocacy leading to many finding freedom and leaving the practice; fewer dedications of little girls; and the attitudes to the practice are changing in the community.
But there are still thousands of villages where we do not have a presence, more little girls being subjected to abuse, and thousands of women trapped in this abusive system.   
We want to expand. We believe that we will reach a tipping point at which time the practice could actually come to a complete end.
The cost of working in each village is $1,800 per year per village. This covers:
A Community Village Leader (JVL) working intentionally in her own community
A Community Health Worker (CHW) working across 2 villages
An Area Co-ordinator managing the operations in 10 villages
A District Co-ordinator directing the work in 60 villages
A Mandal Co-ordinator / Field Manager overseeing the entire project
Various activities which underpin the effectiveness of this initiative
You can donate $1,800 to support the work in a village for an entire year; or join with family, friends, or as a group to support a village together.  We would love to see more villages reaches, more little girls prevented from a lifetime of abuse, and more women discover freedom and have their dignity restored.
These women and children have the odds stacked against them from birth, but education and empowerment can restore their dreams and hopes, bringing transformation not only to them but to their families and to communities.