Are you a girl between 16 - 23 years of age, passionate about issues of social justice, helping marginalised people, and ending the abhorrent exploitation? Are you keen to do something about it? Our one year Intern Program is a great way for you to be encouraged and equipped to make a significant difference, while developing personal skills.
We would love to be part of the journey of equipping and empowering passionate girls to see real change in our world.
Email: [email protected] | [email protected] for details.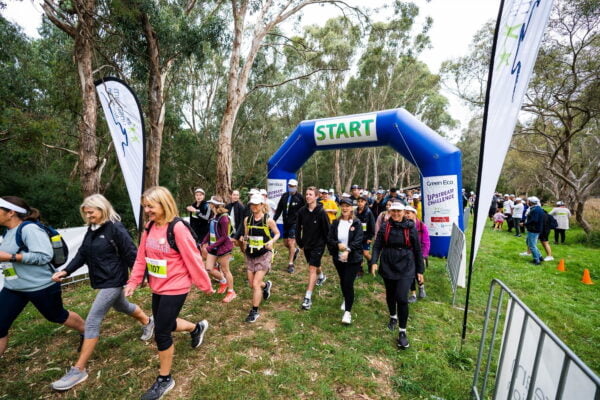 This program is for girls who are:
Intern Teams are groups of 3 girls and a mentor, working towards ending the injustice shown towards the vulnerable and exploited women and girls. Teams will work with their mentor to learn, grow, laugh and cry, and organise and carry out various fundraising & awareness raising projects.
What is a DFN INTern and What Do They Do?
Learn more about issues of injustice.
Gain experience and knowledge about working in a social justice context.
Align your skills with your passions by choosing various ways that you can raise funds and awareness for these people.
Develop your communication and organisation skills with the support of your mentor and your team.
Create social media fundraising and awareness campaigns.
Speak to your local community about the plight of vulnerable women and girls.
Share about marginalised people and encourage others to support the work.  
Grow, expand and have some fun this year, and make a lasting impact on the lives of thousands of vulnerable women and girls.