Like-minded organisations that share our values of integrity, justice, dignity, and action are invited to become sponsors, supporting the effectiveness of our projects which seek to create a more equitable world for the vulnerable. Sponsorships support our team to articulate the story with excellence, including sponsoring radio and publication advertising, and conference representation.
Many organisations love to dedicate a day to a team-building philanthropic activity where staff raise funds for a specific cause. This could be a fun run, other challenge, or even a 'foodie' event. Ask your organisation to consider carving out time for a DFN focused fun activity to raise funds for one of our projects.
Our Youth Challenge is a great opportunity for schools and youth groups to engage during Term 3, raising funds for at-risk girls, and supporting some of our unsponsored girl students. Run your own events, ideas are here.
We invite churches, businesses and other organisations to raise funds in the lead-up to Christmas to support our Community Health Workers. Some people have Christmas stands at churches and community markets.
Each year Edwardstown Baptist Church (SA) raises funds in November/December to sponsor work in our villages, ensuring vulnerable rural woman and girls receive quality health care.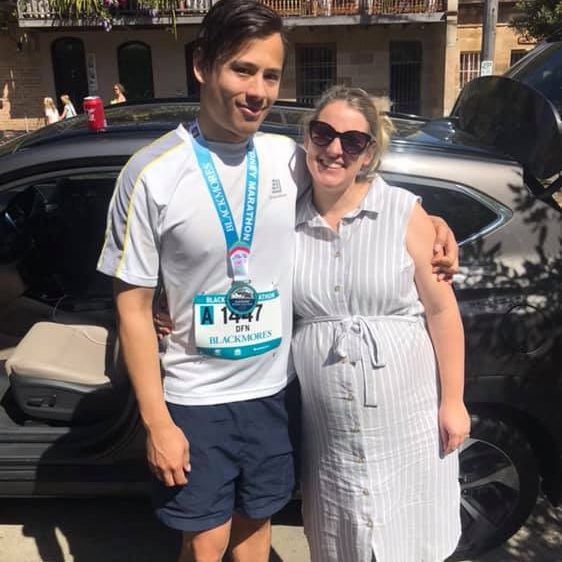 Various organisations donate a percentage of sales to charities and not-for-profits.
Judah Rose Floral Designs (Bendigo) practice stunning sustainable floristry, and share profits to enable precious women and vulnerable girls regain hope and dignity.
When shopping for groceries at Ritchies stores in VIC, NSW and Queensland, link your Community Benefit Card to DFN Australia, so Ritchies will donate money to DFN.
If you don't have a Community Benefit Card, ask for one next time you shop at any Ritchies store and swipe it every time you shop.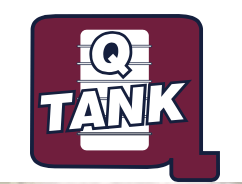 We'd love to hear of other examples, please let us know so we can inform others!