Jogini Sponsorship Programme
*Note: Please contact us for sponsorship details
Your generosity will change their lives forever.
Over 26,000 students attend our 97 Good Shepherd Schools, receiving a quality English medium education, transforming their future and dreams.
Of these, some are children or grandchildren of abused women. These children are particularly ostracised and downtrodden in their home village. They are at high risk of various forms of exploitation, trafficking or being dedicated themselves.
Our buses take these children to a school in a village some distance away where no-one knows their background. They study with complete anonymity and are afforded a fresh start in life. Mothers of these children are especially proud to hear them chatter away in English, knowing that they are being offered a life of undreamed-of prospects.
Just $60 per month or $720 per year covers the cost of education for one of these children in one of our schools.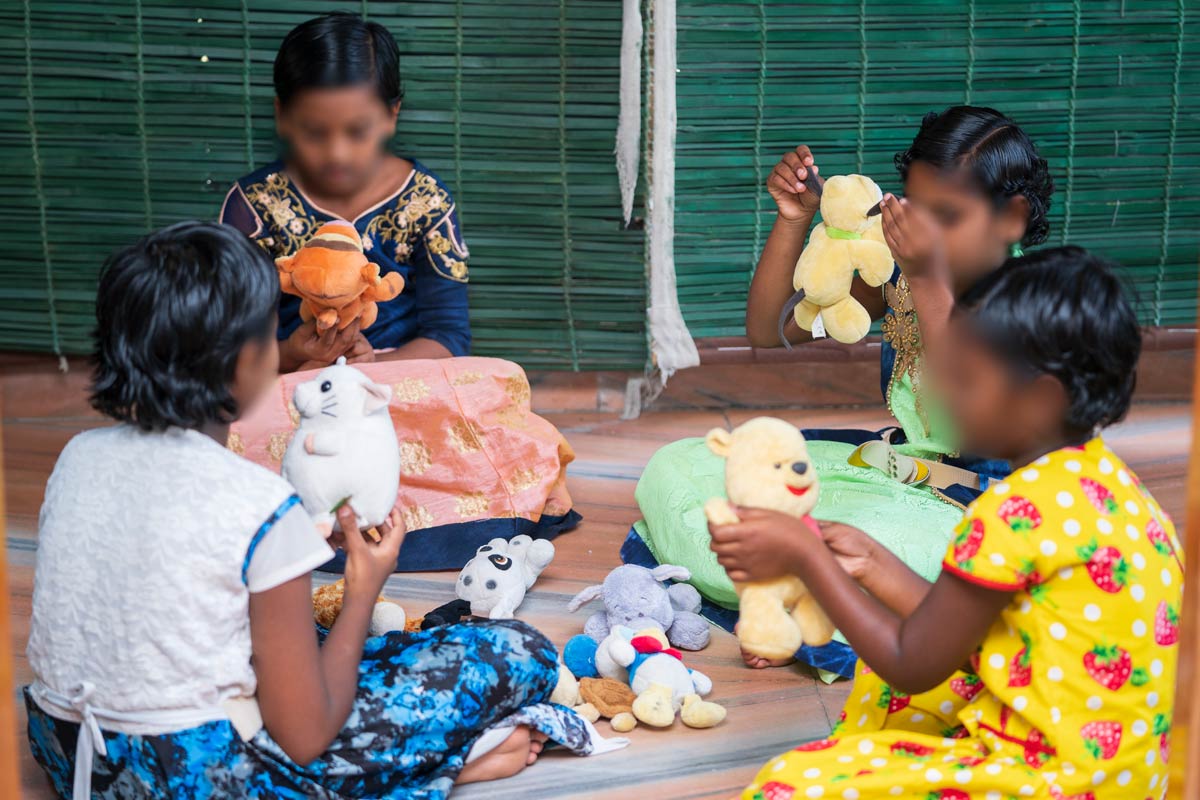 This sponsorship programme covers the child's school fees, uniforms, school supplies, textbooks and healthcare, and subsidises the teacher's salary, as with our normal programme. It also covers the bus driver's salary, the cost of petrol and maintenance of the bus and additional needs these children have.
Sponsors are allocated a specific child at a specific school. They receive a student profile, a school report and activity sheets. Some people like to choose a child based on gender or age. Sponsoring one of these children helps break chains of oppression and offers hope to a particularly marginalised and vulnerable child, their family, and their community, opening the door for undreamed of possibilities. For less than the cost of a daily cup of coffee, you can help build a brighter future for these children.
We do not have profiles of these children online to protect their privacy and anonymity.
If you are interested in sponsoring one of these special children, please email us today.
Other sponsorship programmes